So letting the printer do it's thing for a few days and doing minor tweaks along the way. Turns out I was dang close on a number of parts and others were perfect.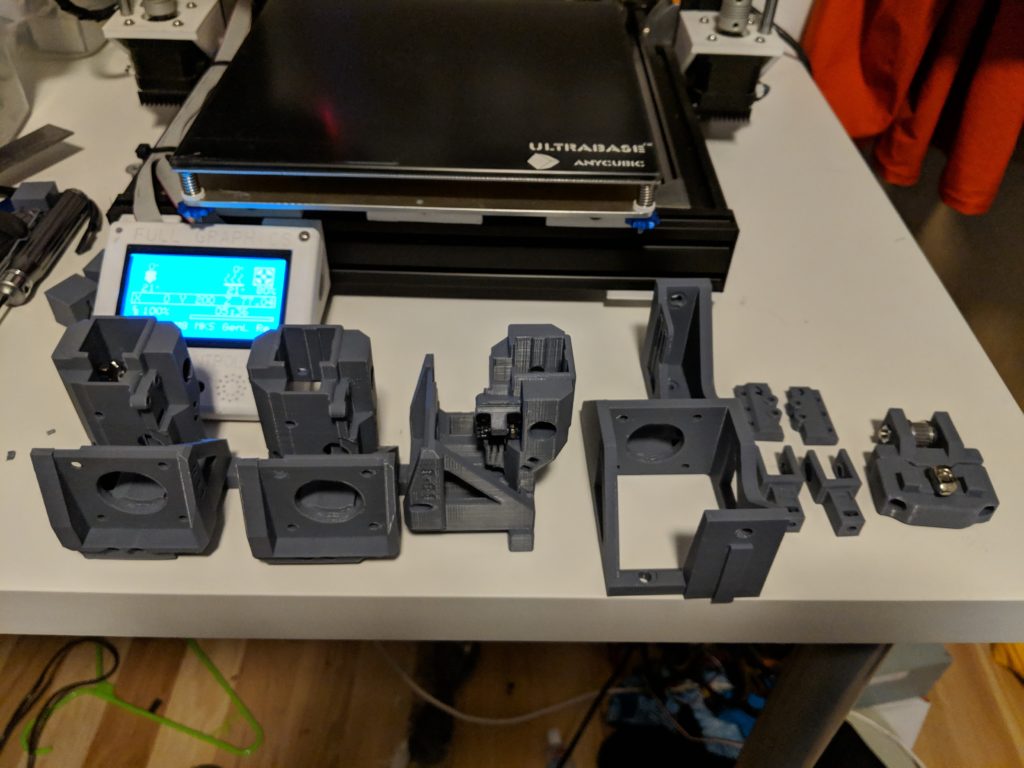 Still more parts to test print but about ready to start building. I am still waiting on about a week or two of delays on parts and shipments coming in, but I have enough to get rolling.
Update: a new part I am very happy with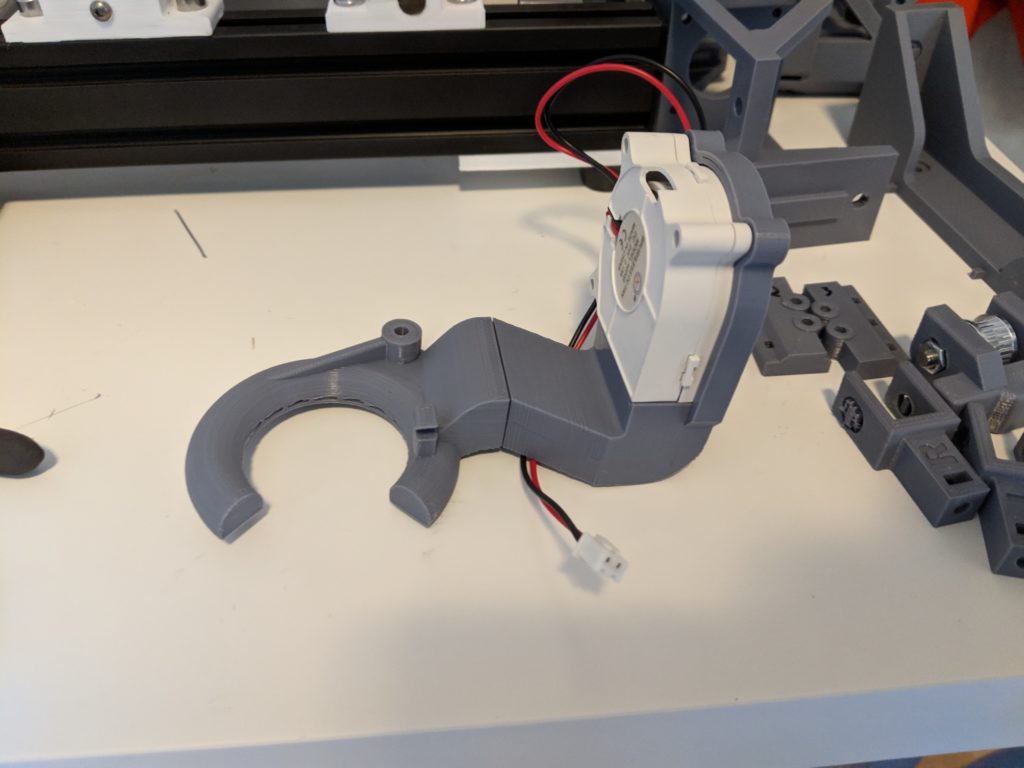 Imperial vs Metric: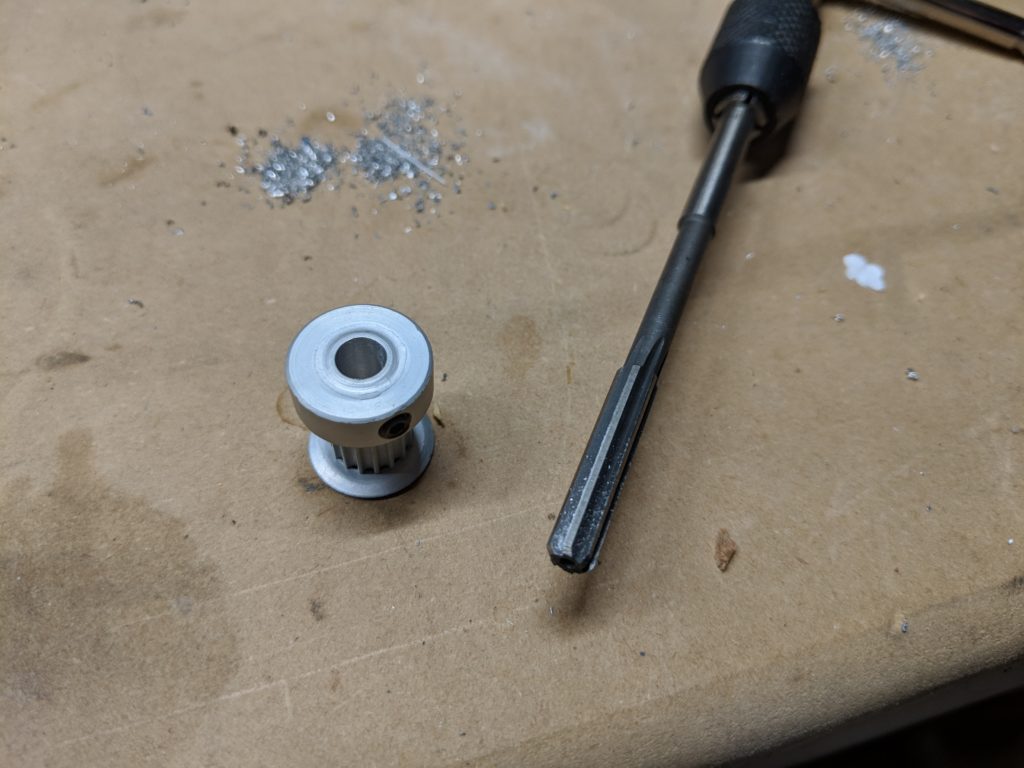 I am using all Gates belts and pulleys for this project, most ordered from e3d, but I ordered some harder to find authentic Gates 9*16T from another vendor. Turns out these are only sold in imperial sizes for the inner bore. In this case it added up to 4.7mm and not 5 that my motors are.
A $8 5mm reamer and about 10 min of time and they were made 5mm. Easy fix to two $15 pulleys.
Progress progress progress!